Back to all posts
Posted on
Dani Sorenson, CGCS Teacher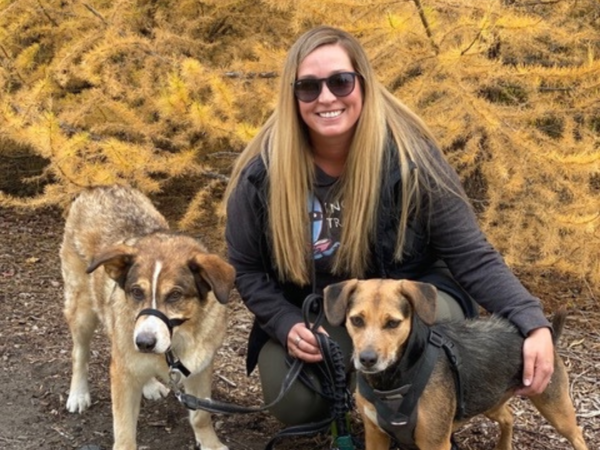 What is the name of the book/podcast/video you are into right now?
What is it about this material that inspires/challenges/enriches you?
It questions and clarifies historical information and considers the sources, the bias, and the facts as we know them. The episodes cover everything from myths and legends to historical figures. 
What was your favourite or most impactful book as a child? Why was that?
What do you plan to read/view/listen to next?
Super Attractor: Methods for Manifesting a Life Beyond Your Wildest Dreams by Gabrielle Bernstein