Back to staff directory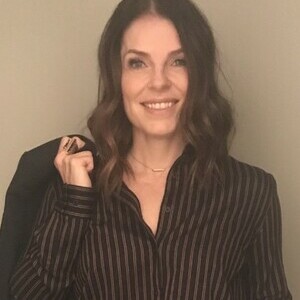 Director
Sheri is the Director of Marketing at Rockpoint Gas Storage, the largest independent owner and operator of natural gas storage in North America. Sheri has 20 years of experience in natural gas marketing and trading. She is responsible the long-term marketing strategy and customer portfolio for her organization. She leads the cross-functional coordination and resolution of all regulatory, technical, engineering, business development, commercial and risk issues for the organization's natural gas storage assets.
Sheri holds a Master of Business Administration from the University of Calgary Haskayne School of Business and a Bachelor of Commerce from the University of Saskatchewan.
Sheri's daughter recently graduated from the Calgary Girls Charter School and she has seen first-hand the positive impact of an all-girls learning environment. She is excited to be a part of a school board that celebrates young women and encourages them to break through stereotypes, find their voice and achieve greatness. When she's not busy being a career woman or a mom, you will find her out running, biking or weightlifting.